So I know it sounds like a totally wierd post for my first post in a long time. I am posting this for a few reasons. First to appease my friends and family (you know who you are). Sorry I really am a horrible blogger. Second to share with you the many struggles we have with this poor boy's hair. And third, even though it's focused on Charlies hair, babies change so fast and I thought since I'm such a terrible blogger, it would be a good way to show how much this adorable boy has changed!
Here is cute little newborn Charlie. I LOVED all his dark hair and I thought it was great that we had Hannah that had Scott's color hair and Charlie with mine....
You can see in this picture that his hair is just starting to change.
This is after his first haircut. Kind of patchy, but that's normal for babies right?
...and it gets a little thinner....
Here is little Charlie's hair at it's worst. I really was in total denial! I didn't want him to lose his hair...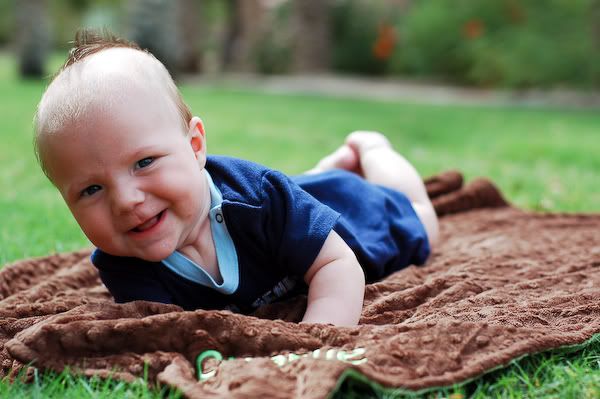 ...poor kid...
This is the very next day, after his buzz cut. We buzzed it all the same length (I just couldn't shave him bald!).
The next few pictures are after another buzz. Notice that he still has one black patch on the back of his head. It grows faster than the rest of his hair and is a different color and texture!!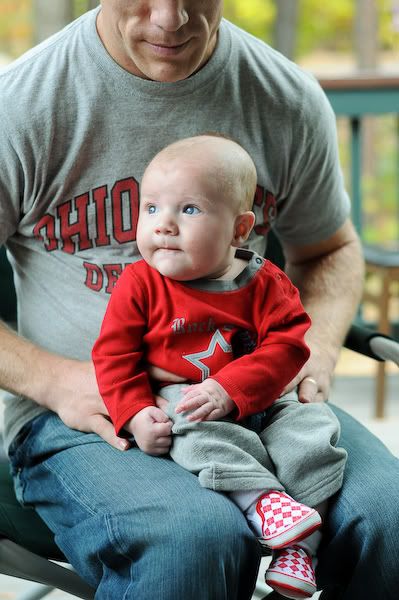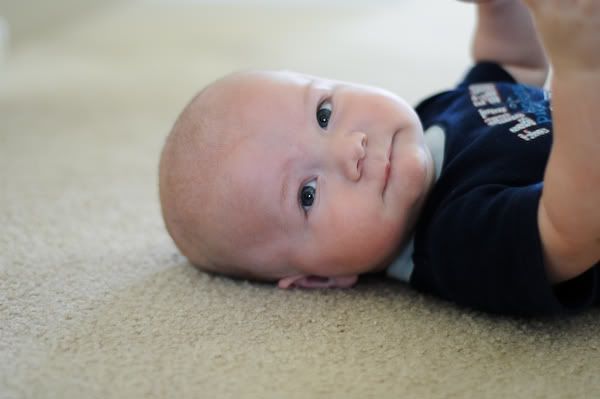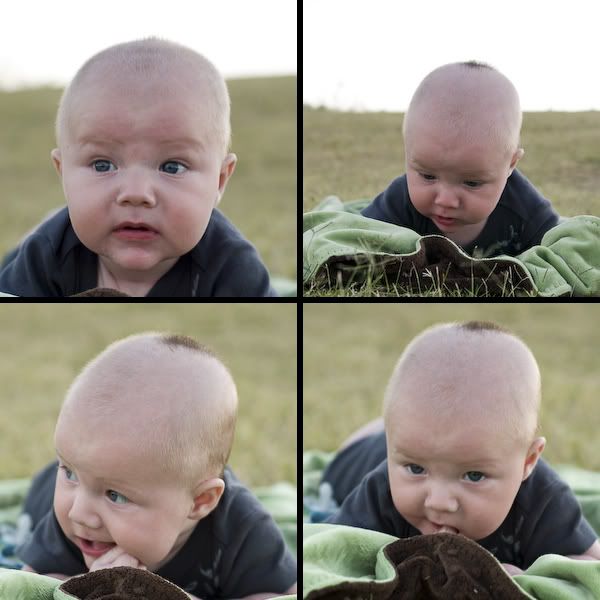 Now you can see that his hair is finally starting to grow back. Much lighter and a different texture and though you can't see it as much, he still has a black patch that grows the same as his newborn hair on the back of his head. I have trim it separately because it still grows faster!!
A little more fuzzy hair (and his first day eating! yum!)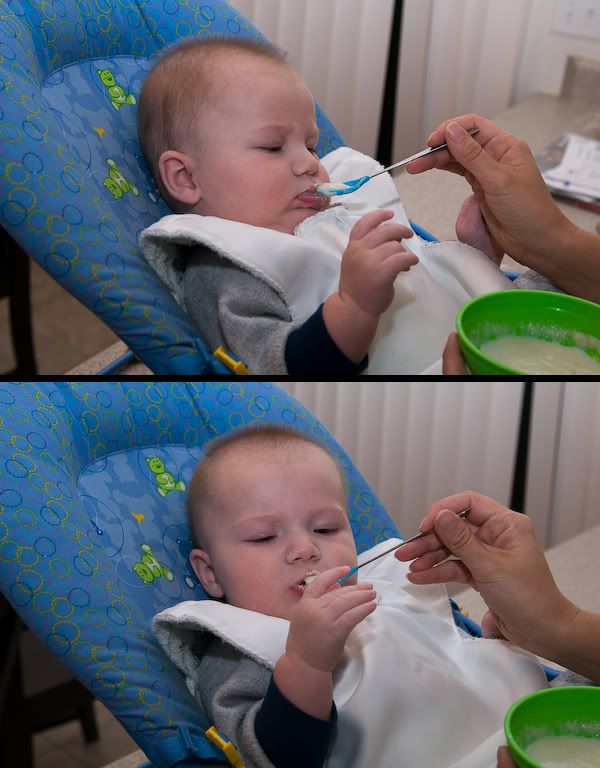 This is cute little Charlie today! With his whole fuzzy head of hair and a faux hawk! He still has a funny patch, but it blends much better!